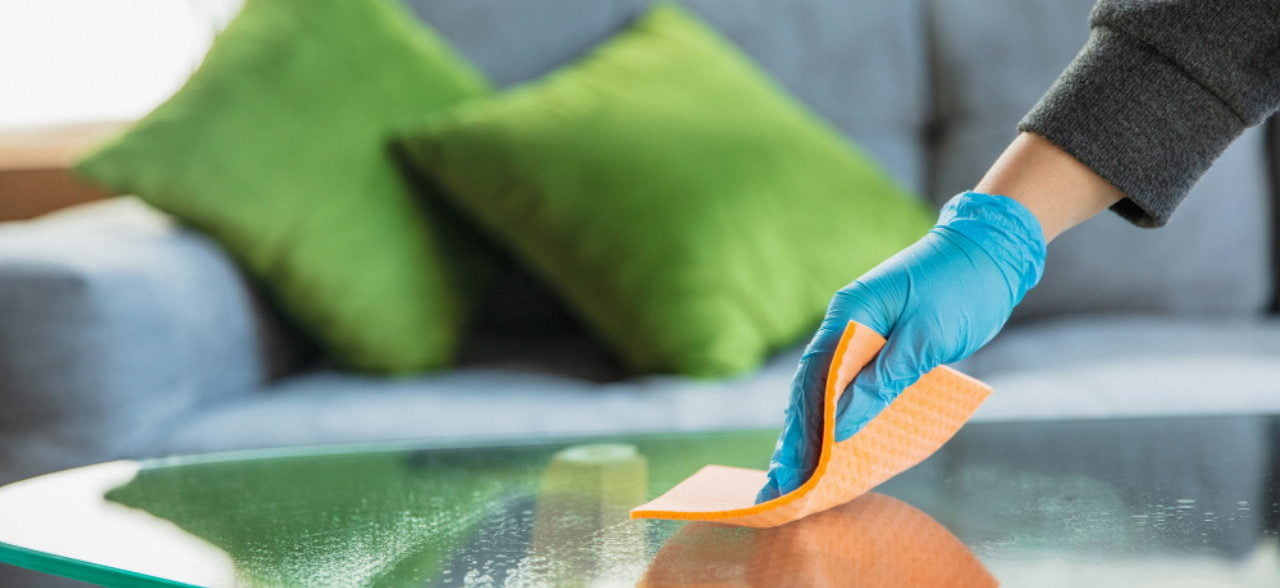 If you manage a commercial property, then you know how important it is to keep the space clean and presentable. Not only does this create a better environment for your employees or customers, but it can also help to prolong the life of your carpeting and furniture. But what's the best way to go about commercial cleaning? Should you hire a professional company? Or handle it in-house? In this blog post, we'll explore the pros and cons of both options so that you can make the best decision for your business.
Professional Commercial Company
If you are looking for a professional commercial cleaning company, look no further than ServiceMaster Clean. We have been in the business of providing quality commercial cleaning services for over 50 years and have a proven track record of satisfied customers. ServiceMaster Clean is a national leader in the commercial cleaning industry, offering a wide range of services to meet your specific needs. We are committed to providing the highest quality service possible and will work with you to develop a customized plan that fits both your budget and your cleaning requirements. In addition to our standard commercial cleaning services, we also offer specialized services such as carpet cleaning, hard floor care, window washing, pressure washing, and more. No matter what your commercial cleaning needs may be, ServiceMaster Clean has the experience and expertise to get the job done right. Contact us today to learn more about our services or to schedule a free consultation.
Janitorial Cleaning
It is important to keep your business clean for many reasons. A clean environment is a reflection of your company's values. First impressions matter, and if a potential client or customer walks into a dirty office, they may get the wrong impression of your business. In addition to making a good impression, a clean office can also boost employee morale. A study by the International Journal of Environmental Health Research found that employees in a clean office had higher job satisfaction and were more productive than those in a dirty office. There are many things to consider when it comes to commercial cleaning, but one of the most important is janitorial cleaning. Janitorial cleaning refers to the deep cleaning of all surfaces in an office or other commercial space. This includes dusting, mopping, sweeping, vacuuming, and more. It is important to hire a professional janitorial cleaning service that will do a thorough job and meet your specific needs. A good janitorial cleaning service will have experience in commercial cleaning and will know how to properly clean all types of surfaces. They should also use high-quality products that will not damage your surfaces or harm your employees. In addition, they should be able to work around your schedule so
Gutter Cleaning
Regular gutter cleaning is an important part of commercial cleaning. Clogged gutters can cause water to back up and damage your building. They can also create a slip and fall hazard for employees and customers. Our team of professionals can safely and effectively clean your gutters, ensuring that they are free of debris and functioning properly. We can also make repairs as needed to ensure that your gutters are in good condition. Don't let clogged gutters cause problems for your business – call us today to schedule gutter cleaning services!